About Us
I have been a MYOB Certified Consultant for over 20 years, the longest serving member in the Newcastle area. I am also a Certified Pro-Advisor for QuickBooks Online as well as  a qualified Accountant (CPA), Trainer (Cert IV in Training & Assessment), ATO registered BAS Service Provider, business consultant with extensive experience in accounting and small business management including corporate analysis and strategic planning. Yes, staff training and assisting small business is my passion!
My services come with a 100% money back satisfaction guarantee!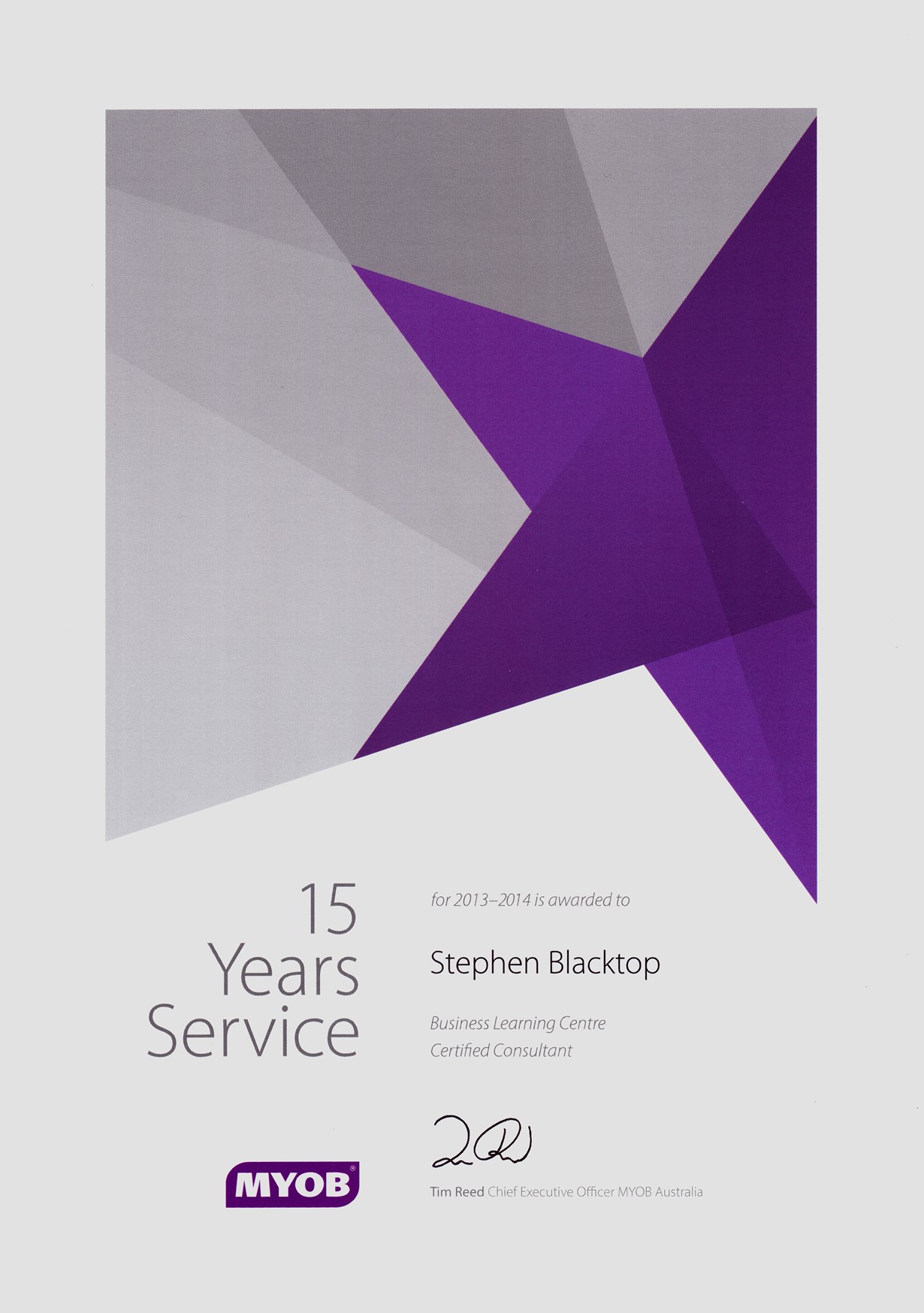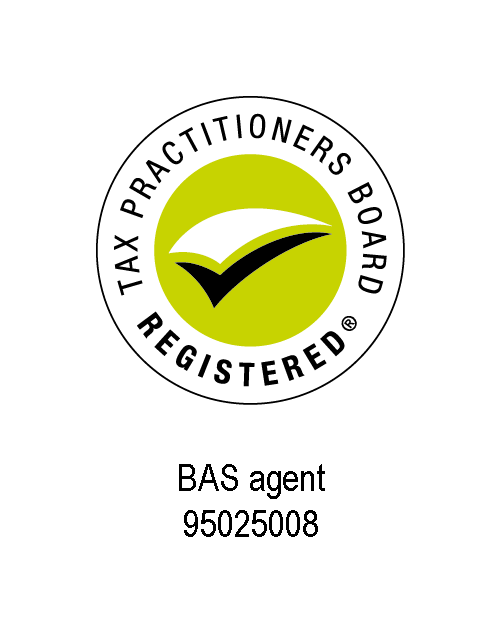 Click on the image below to send an email.


Follow us on Facebook

Business Learning Centre – for training you can rely on!
My training & services come with a 100% Money Back Satisfaction guarantee!